CELEBRATING 50 YEARS OF THE
Sam Steele Sweethearts
Cranbrook's Youth Ambassador Program
for over 50 years.
The Sam Steele Sweetheart Society began in 1965 by Karin Penner. She has a strong passion for community and found a need to teach local young women personal and professional skills that would help shape their confidence and futures.
Today, the program runs every year from January until June with eager candidates participating in personal and professional training sessions.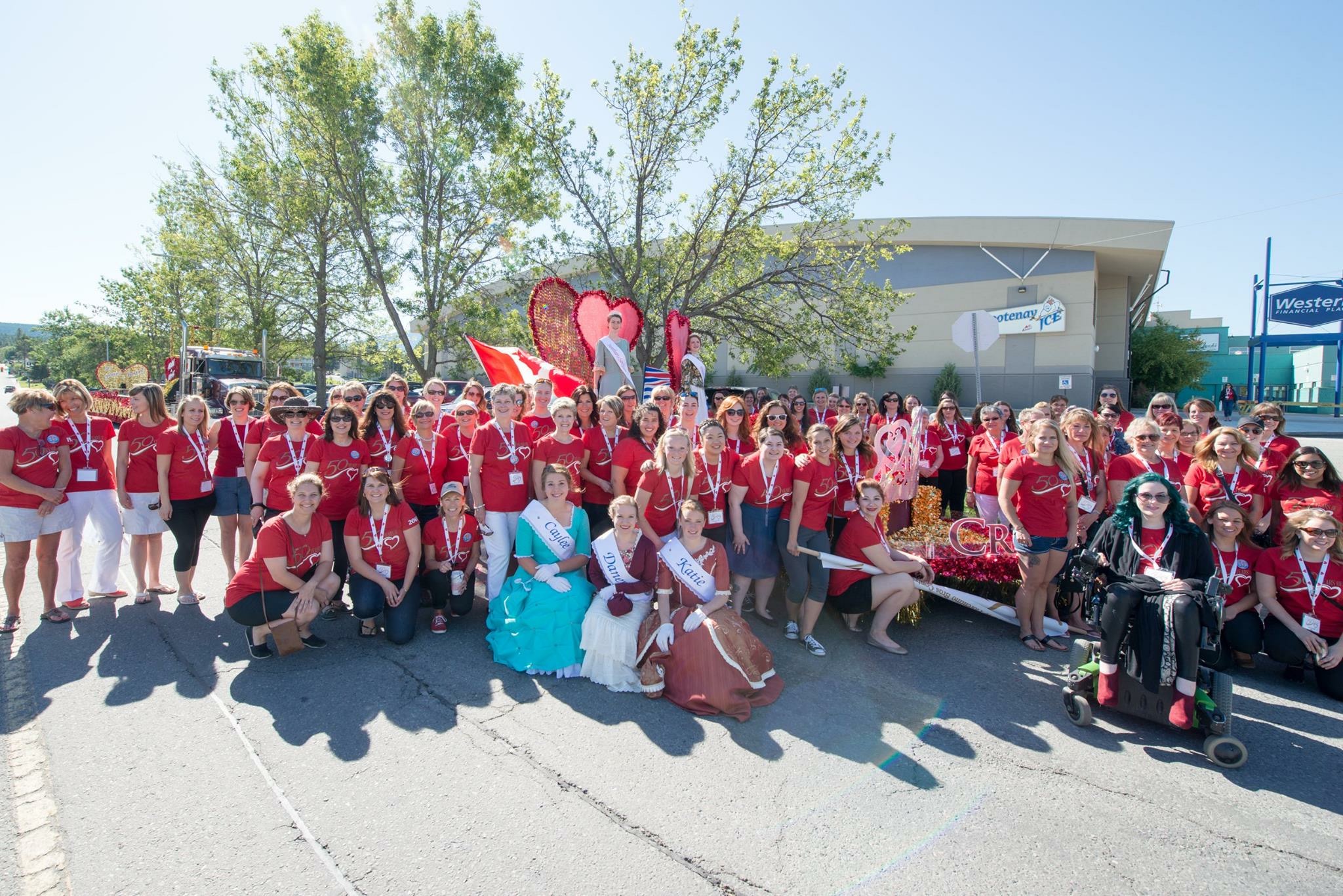 News
Follow the Cranbrook Youth Ambassador Team as they travel throughout BC promoting our city.